17th EWAC Eucarpia International Conference
The European Cereals Genetics Co-operative EUCARPIA Cereals Section International Conference
From June 3rd - 8th, 2018, Bucharest, Romania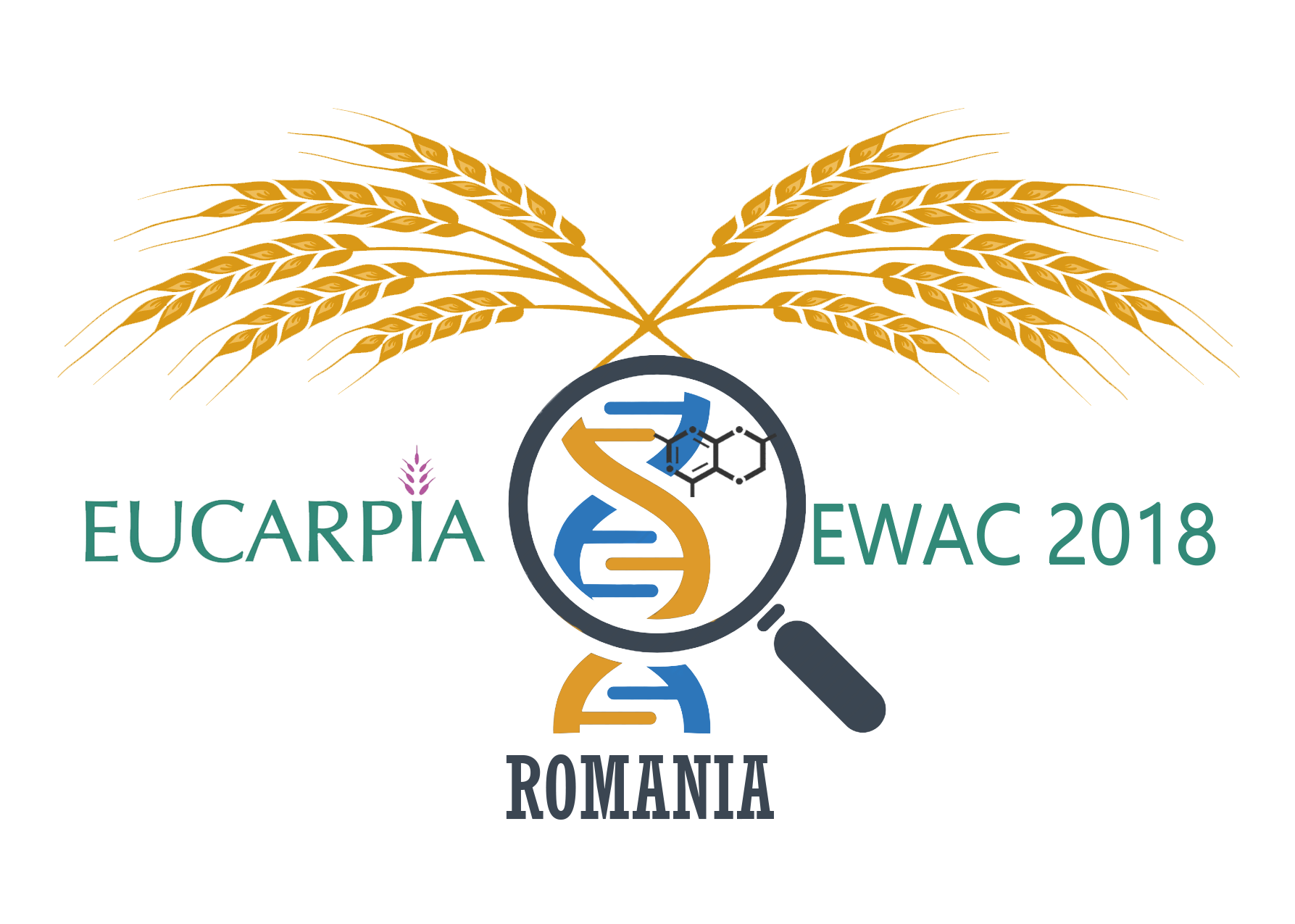 Motto of Conference: CEREALS FOR TOMORROW
The 17th International EWAC Conference will take place in Bucharest, Capital Plaza Hotel, Romania. This event will be held by National Agriculture Research and Development Institute, Fundulea and Ministry of Agriculture and Rural Development by ADER116 project. The event represents a great opportunity for scientific debate on new challenges in cereals genetics. Facing the current challenges of agriculture and primarily dedicated to cereals breeding (Cereals for Tomorrow), EWAC conference from 2018 is oriented towards the integrated approach for the forecast of future progress. The conference aims to gather together researchers, students and professionals from the fields of cereals research in academia, in order to share the results of their scientific research, innovative ideas and practical experience related to cereals improvement.
Topics:

Genetic gains through novel diversity and tools;
New approaches for cereals improvement and the future contribution of genetic stocks research.
We hope that the international community of researchers involved in the cereals field will find in EWAC conference the opportunity to identify solutions that can contribute to the sustainable development of our planet and the peace for a better world.
We cordially invite you all to the EWAC conference!
EWAC Eucarpia 2018 Announcement

Important dates:
16 March 2018: Abstract submission deadline.
13 April 2018: Abstract acceptance deadline.
27 April 2018: Registration fee deadline.
3-8 June 2018: Dates of Conference
Important information: